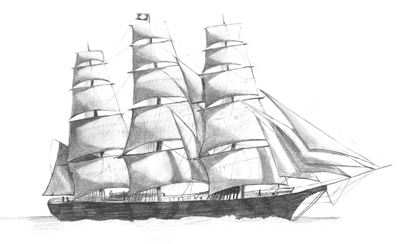 Welcome to Radioshare Limited
If you have arrived at this site then you've probably come here through a personal contact of some kind.
We don't advertise, all our clients are gained from "word of mouth".
This website is to enable you to make contact, to know that "we exist" and also to view some important legal information, namely:
Radioshare Limited. Registered office 147 Drayton Avenue, Stratford-upon-Avon. CV37 9PB.
Registered in England. Company number 6115584.
Radioshare was incorporated in February 2007.

Tel: 01789 390 644
Note: This number is a 24 hour answering service - you will not be speaking to a real person. Please leave a message and you will be responded to during "normal office hours" sometime within the following working day.
You might get a quicker response using email.
Email: admin@radioshareservices.net